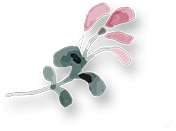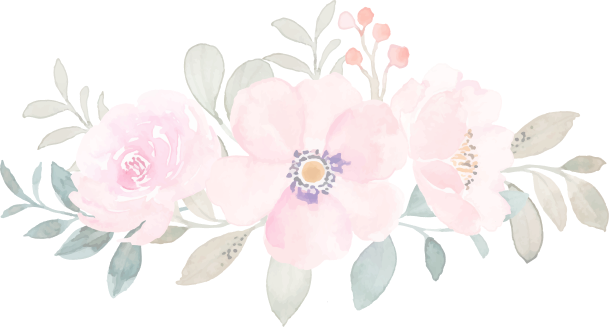 Our Story
"Heaps of Love along with a pinch of magic is what we put into our photos and films"
We believe that a wedding is an ocean of deep emotions and spontaneous stories. Every wedding is unique and that is how we approach creating honest stories for each one. We strive to deliver elegant, thoughtful and vibrant photographs to our couples and their families that allow them to relive and feel their special day.
The Colourful Ocean was founded during 2020, and we are based out of Delhi NCR. Our core team holds 12+ years of combined experience in wedding photography and filmography industry. Our core specialities are candid wedding photography, pre-wedding shoots, wedding teasers, and destination weddings.
Our Services
Pre-Wedding Photography and Films
Among millennials, pre wedding photography has emerged as the newest fashion. While some choose to take pictures in breathtaking settings like next to a beach or inside a royal palace, others prefer to create stories in places that hold special meaning for them like their home or a cosy cafe. The Colourful Ocean documents your unforgettable experiences and emotions in gorgeous photos and videos, making it a lifetime memory for you to cherish. A magical and ideal pre-wedding shoot requires a lot of planning and execution. Give your planning direction with us and make it the best stage of your romantic journey.
Wedding Photography and Films
A wedding is an emotional ride. Be it an intimate set up for a cosy terrace wedding or a grand wedding with lots of festivities, everyone in the family goes through multitude emotions. Through our unique artistic approach, The Colourful Ocean thrives to document the fleeting emotions in a wedding and transform them into eternal impressions. A team of top wedding photographers and cinematographers who fervently believe in transfiguring the weddings into dream weddings and unfading tales.